Free Feature Sheet:


The SpotShop Pico Brochure

Learn how to make your brand stand out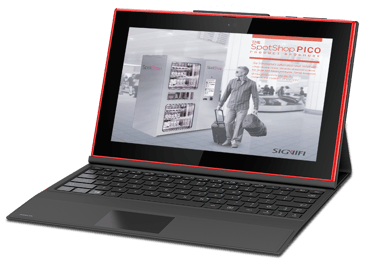 With crisp lines and a sleek design, the SpotShop Pico makes a great introduction to the automated retail world. Find out how its versatility and advanced technology fits any business.
Gain the flexibility of a retail location that's open 24 hours a day, 7 days a week with no staff costs, no shrinkage, and no hassles.
Learn the features and specifications that make this unit right for you.


Download your copy now!