Learn More About our
SpotShop Fridge

Interested in Signifi's automated retail?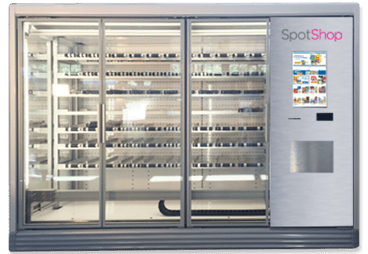 Are you looking for a new way to retail your products but are worried about security and temperature stability? Then our SpotShop Fridge automated retail solution is the answer to your problems.
The Fridge features:
Back end analytics


LED lighting

Low noise fans

Custom designed interface
To learn more about how this product is right for you, fill out the form on the right and one of our expert staff will contact you as soon as possible.